After the whole challenge thing
I felt very done with blogging and didn't have it in me write
anything, or comment on blogs.
Still, here I am and without the prompts! And I have nothing to say.
What did I blog about before the challenge?
I'm going to settle for random stuff. Random is good.
It's downright chilly here now
. I've started pulling out my winter clothes in earnest. I like this part--it's like have a new wardrobe again.
This year I'm really in the mood for this kind of clothing.
I'm waiting for my banana's
to go all dark-side on me so that I can make banana bread. *Eyeballs bananas* They are very yellow right now. They might all be devoured before they have a chance to go dark-side. It's like eating a Minion.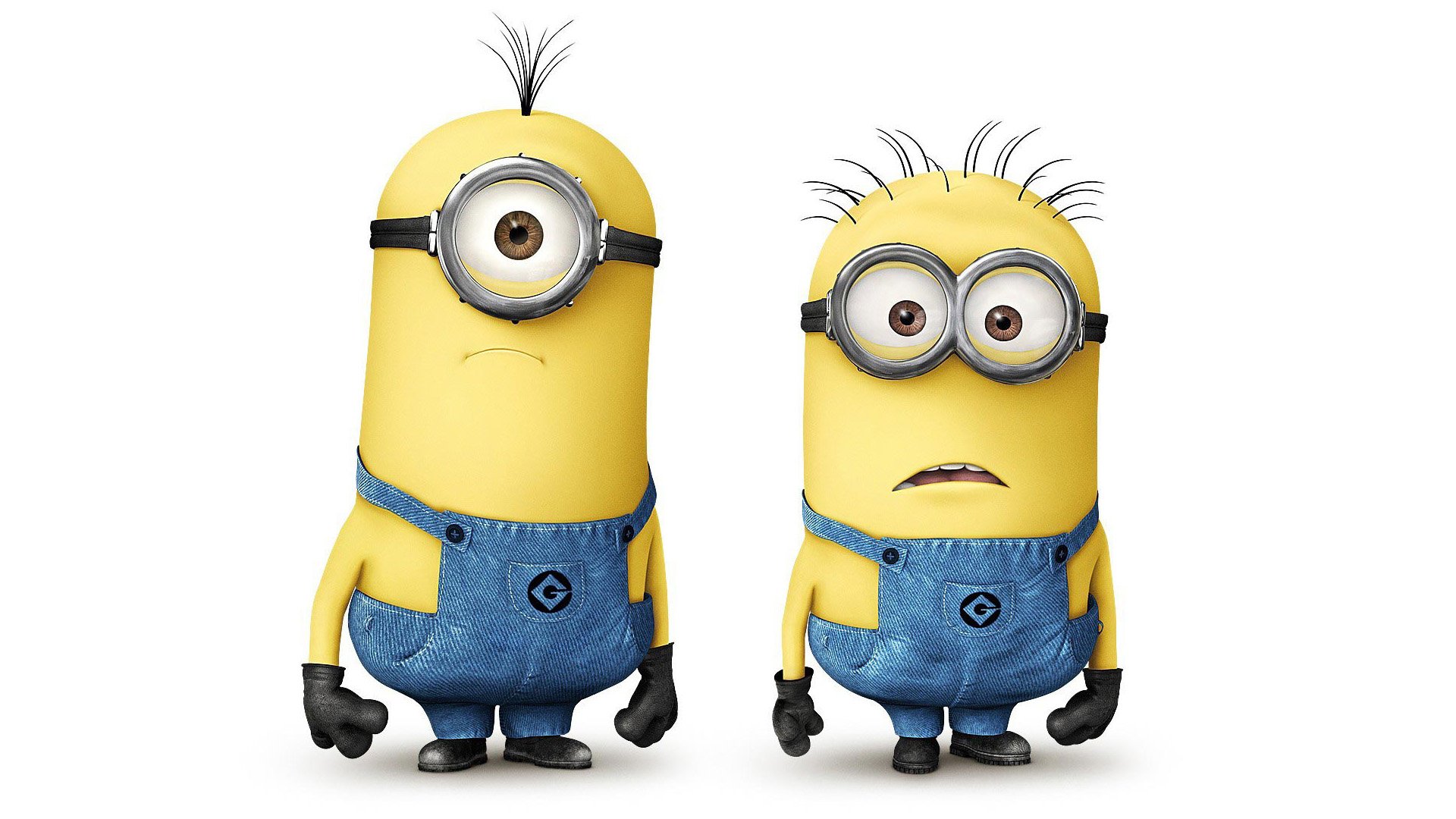 I absolutely love Circus roses. They're my favorite.
Working at a florist shop definitively has its good points.
Aren't they lovely?
I can't wait for season 7 of Psych to hit netflix
. I'm not sure when it will, but when it does I'm going to makes sure my netflix account is up for a month. *Grin*
I've had this song stuck in my head
for three days now. At least it's a song that like.
John Denver wrote some lovely music.
I love this. It's so true.
The lyrics to Josh Groban's Brave song are pretty much my favorite right now.