And so the winner of the giveaway, from random.org is...
Entry number 2--which is Jack!
Congratulations, Miss Jack Lewis Baillot!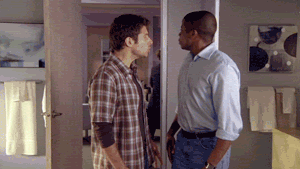 A bunch of psych gifs seemed an appropriate way to celebrate.
I will be in contact soon to get your address and you will be the proud owner of this lovely little set. *Smile*
And now I think I'll toddle off to bed.
God Bless,
Amy