This has been
one of my favorite outfits this year.
It reminds me of a female version of Indiana Jones.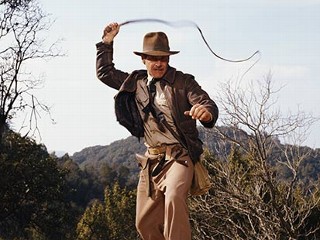 Or Tinint.
It was perfect for today
, tramping about in the woods and climbing boulders.
Saturdays are just the best!
A couple of my sisters
and I are house sitting this weekend. This is the view from the deck.
Not too shabby.
Now I'm off.
It's time for some ice cream. And Tangled. *Smirk* I get to watch Flynn Rider tonight, you all!
And speaking of Tangled, have any of you seen this? I love it!
God Bless!
Amy