That picture pretty much sums up my mood tonight. Needless to say, this is going to be a pretty quick post.
28.) A song that makes you feel guilty.
Um. Nope. I don't have any music that makes me feel guilty. I don't like feeling guilty, therefore I don't listen to music that make me feel guilty. Makes a lot of sense, doesn't it? *Hehe*
This song, however, is one of those songs I like because of the Bourne movies. But if I was listening to it with someone that hadn't seen those movies, I'd feel a little bit awkward. You know? It's like, "You'd really have to know the story to get this song."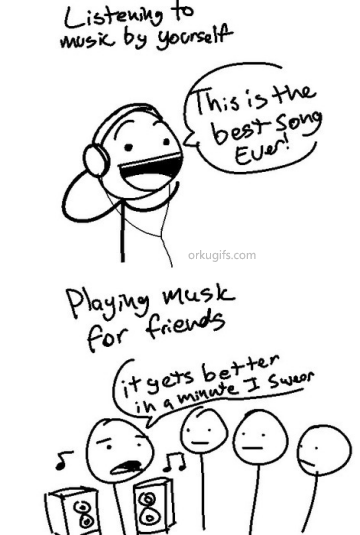 Anyway, I present to you, Extreme Ways.
28.) Flowers.
I just used the lily we had in the flower arrangement we had at Church yesterday. We got a little snow last night and it just seemed like a sort of cool way to take a picture.
Lilies in the snow. Sounds kind of cool, doesn't it? Literally.
And with that I leave you. Good night!
God Bless!
Amy